INDUSTRY LEADING DRILLING
We are a North American Drilling Contractor with a focus on the Permian Basin, and Western Canadian Sedimentary Basin.
With a seasoned leadership team, Lasso Drilling's goal is to bring our knowledge, experience and dedication to every project. We strive to be the industry leader in serving our clients with integrity while also providing the most innovative equipment which adheres to and exceeds industry safety standards.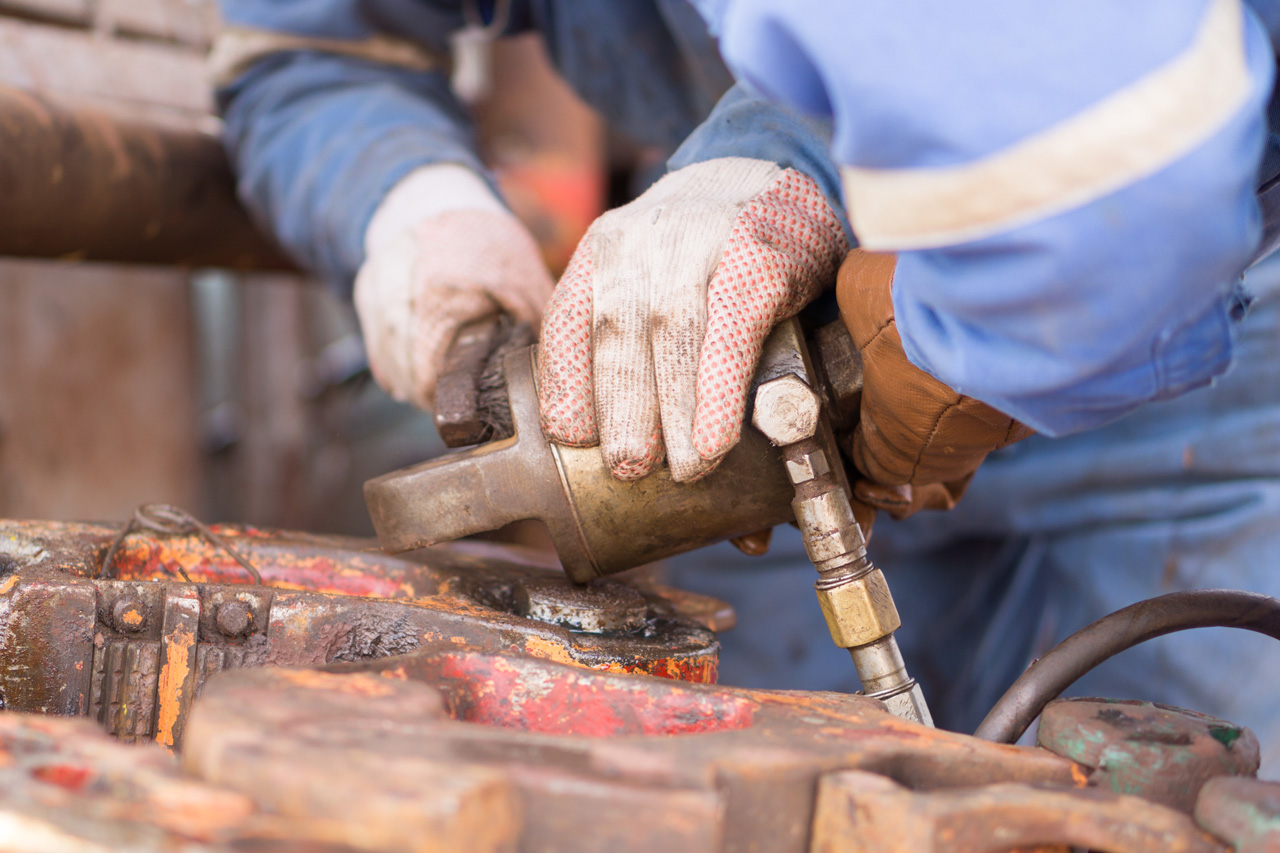 Lasso Drilling's equipment is our asset; our people are our strength. We are a management and private equity owned and operated business.
Our goal is to assist our customers achieve industry leading performance utilizing the latest in technology and engineering to provide unique value throughout the industry cycles. This allows Lasso to differentiate itself from the competition.
Lasso Drilling's equipment is our asset; our people are our strength.
In combination, this means our customers receive outstanding service and drilling performance, safe working conditions, employee expertise and high performing crews.
Our management team offers extensive experience and knowledge. Even in challenging market conditions, we have expanded our operations and upgraded our equipment to meet or exceed our customer's demands on a rig by rig basis as opportunities arise.
At Lasso Drilling, we attract experienced crews with our previous drilling experience and our dedication to providing our people with the newest and safest up-to-date equipment within the industry.